Big Fish Alternatives in P&C Insurance Core Systems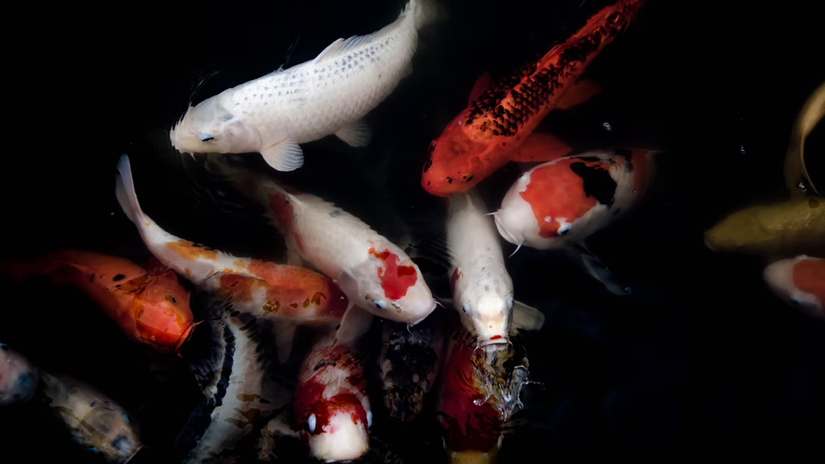 The insurance sector today looks like it's on the same path of transformation that the financial industry was on a few years ago. When fintech startups first started to blossom, many predicted that they would have a disruptive effect on the traditional models of long-standing financial companies. However, quite the opposite happened. Rather than being edged out, many finance companies began to partner with their fintech counterparts to deliver modernized, digital offerings to their customers. The insurance industry now stands to reap the same benefits.
If there ever was a time for insurtech to take the spotlight, it's now. Traditional carriers have begun to see the immense benefits of adopting a digitized core insurance system and are on the hunt for solutions that can deliver higher efficiency.
At the same time, however, post-pandemic budget cuts might not make big fish solutions the most feasible options. Enter new-age, nimble insurtech players. Smaller insurtech companies are offering disruptive technologies that rival the competition. These big fish alternatives are becoming an increasingly attractive option for insurance carriers due to several key reasons.
Higher cost-effectiveness compared to large brand names
Most larger insurtech companies have a multi-tiered cost structure. The most apparent cost is, of course, the cost of implementation, which can often run up to more than a million dollars. Additionally, the stated cost of the core systems is rarely the price you end up paying. Implementation can often take over 18 months to be completed and over this period, you might have to pay extra for new features or to compensate for the extended deadline. Even once the initial setup is done, many large insurtech companies work on DWP-based renewal plans, which is simply not practical for carriers looking for smarter ways to spend.
Smaller insurtech companies, like SimpleSolve, have a completely different pricing structure. SimpleSolve uses an offshore software development model to ensure that the price of our products has a lower acquisition cost than other players on the market. Within a 6-figure budget, we can offer you a tailor-made P&C insurance software that rivals many of those on the market. This helps you compete with insurance giants within a budget that makes business sense for you. As an added advantage, the recurring costs of our core systems are also lower than comparable solutions available today. We offer a fixed renewal cost structure so your technology investment does not have to be tied to your business success.
A key advantage of SimpleINSPIRE's core insurance platform is that it comes with unlimited support, annual maintenance, and defect fixes at no additional cost. This ensures that you gain the most out of your P&C insurance software without straining your budget outlay. That is why one of the biggest boat insurers in the US right up to smaller start-ups, are using our solutions.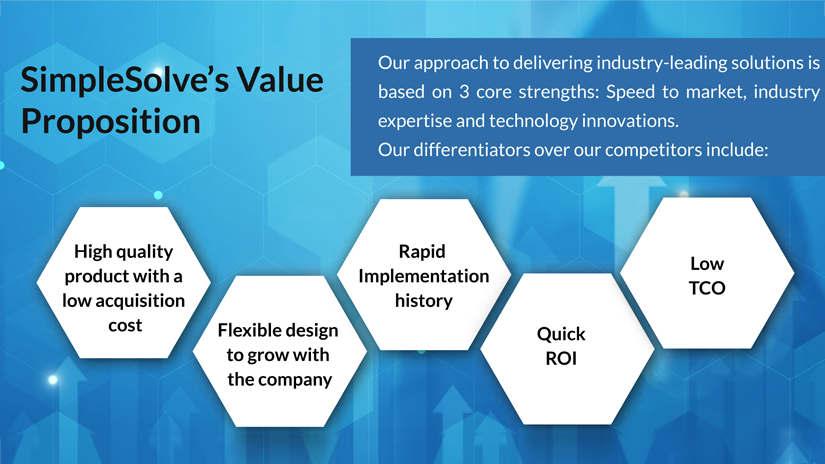 ---
Also read: How Tech Improves Efficiencies in Business Process Management
---
Carriers can benefit from closer strategic relationships
With larger insurtech vendors, you often run the risk of losing out on the personal touch. With these vendors, your company is largely on its own once the implementation stage is over. Smaller vendors, however, maintain a tighter portfolio of marquee customers. This allows them to personally engage with each of their customers, delve deep into the company's actual business challenges and work closely with the team to solve those issues with the software.
For insurance carriers, this means that they will be able to take advantage of the vendor's expertise in the field and find the best solutions. At SimpleSolve, we pride ourselves on delivering bespoke solutions to each of our customers. Our easily customizable software suite allows you to create core systems built around your needs rather than your team having to adjust to a standard one-size-fits-all solution. And most importantly our systems have withstood and evolved over time, we have been making a technology impact since 2000.
---
Related read: 5 Ways to Conduct Vendor Due Diligence When Replacing Your Core Platform
---
Digitization helps maintain popularity within niche markets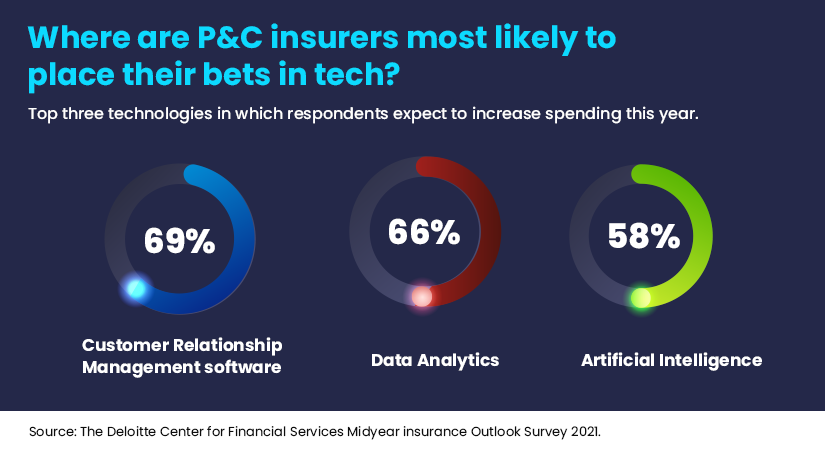 As national insurance giants continue to expand their sphere of influence, regional players can come under threat unless they rapidly innovate. The biggest advantage regional carriers possess is their in-depth knowledge of the local customer base and the long-standing relationships they have with them. Timely investments in insurtech can build upon these advantages and provide carriers with the tools they need to successfully compete with the giants. McKinsey's 2020 State of P&C insurance report identified two strategies that have improved profits for P&C insurance carriers: making game-changing productivity improvements and positively increasing underwriting margins. Both these objectives can be achieved with the right insurtech partner.
SimpleSolve's platform has intelligent automation features and powerful agent efficiency tools such as voice-to-text and single-click access to information. This provides agents with complete visibility into all stages of a policyholder's journey, significantly reducing average handling time. Through intelligent automation, the in-built workflows help your agents become more productive and deliver higher levels of customer satisfaction. Moreover, our interactive bot TARA improves underwriting accuracy by immediately notifying your staff of high-risk concentration and providing timely prompts of an NB's claims history. Investing in these tech-driven core insurance solutions can help your company achieve underwriting excellence, drive down operational costs, and maintain regional dominance.
Finally
By taking a proactive approach to technology, regional P&C insurance players can positively disrupt their business models before being forced to be disrupted by the competition. Nimble insurtech solutions ensure that these carriers can protect their niche markets from the giants with an online presence. As digitization through intelligent automation becomes central to practically every role in insurance, forming new partnerships with digital players will be the first step to developing a future-facing view of the industry.
Topics: Core Insurance Platform