In Our People We Trust!
Our Pillars of Strength
Our people are our biggest asset and truly our Pillars of Strength. At SimpleSolve we are very committed to employee retention through several inspiring programs both professional and social.
As a growing company, a number of our people continue to believe in SimpleSolve, as reflected by their long tenure with the company. Here is an honorable mention of some of our pillars of strength with tenures between 5 and nearly 20 years.
Krishnakumar Gajain
Product Management
18 Years with SimpleSolve
18 Years in Insurance
18 Years in Technology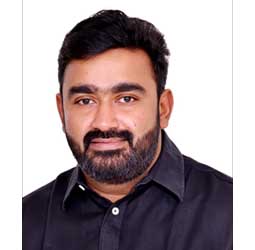 Manikandan Natarajan
Delivery Assurance
16 Years with SimpleSolve
16 Years in Insurance
16 Years in Technology
Sriram Ranganathan
Delivery Assurance
16 Years with SimpleSolve
16 Years in Insurance
24 Years in Technology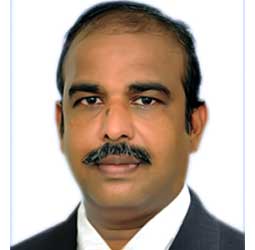 Joy Nastasi
Business Analyst
14 Years with SimpleSolve
25 Years in Insurance
19 Years in Technology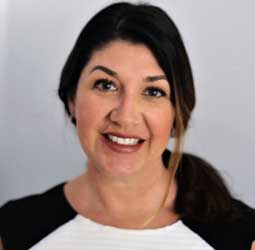 Ganesh K
Implementation Specialist
12 Years with SimpleSolve
12 Years in Insurance
12 Years in Technology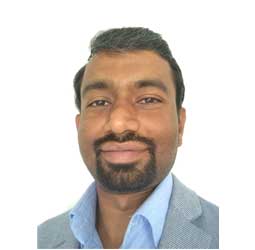 Ramesh Babu T
Technical Excellence
10 Years with SimpleSolve
10 Years in Insurance
11 Years in Technology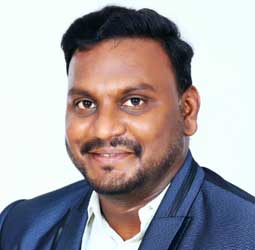 Prabaharan K
Technical Excellence
10 Years with SimpleSolve
10 Years in Insurance
11 Years in Technology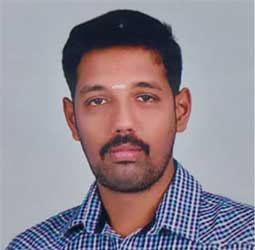 Dinesh Babu A V
Technical Excellence
11 Years with SimpleSolve
11 Years in Insurance
11 Years in Technology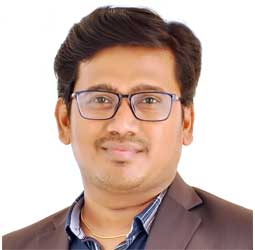 Maney Thottan
Quality Assurance
10 Years with SimpleSolve
10 Years in Insurance
10 Years in Technology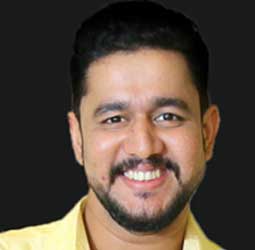 Rajesh P
Admin Assistant
11 Years with SimpleSolve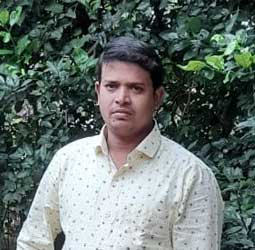 Ramaswamy A
Implementation Specialist
10 Years with SimpleSolve
10 Years in Insurance
12 Years in Technology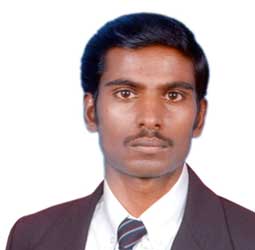 Balabhaskar Y
Business Analyst
09 Years with SimpleSolve
09 Years in Insurance
09 Years in Technology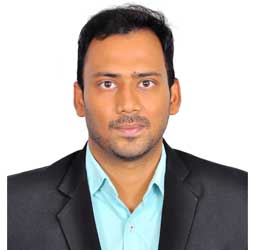 Gokulakrishnan M
Innovation Specialist
06 Years with SimpleSolve
06 Years in Insurance
13 Years in Technology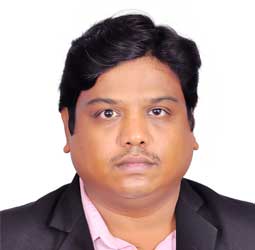 Shahul Hameed
Innovation Specialist
05 Years with SimpleSolve
05 Years in Insurance
17 Years in Technology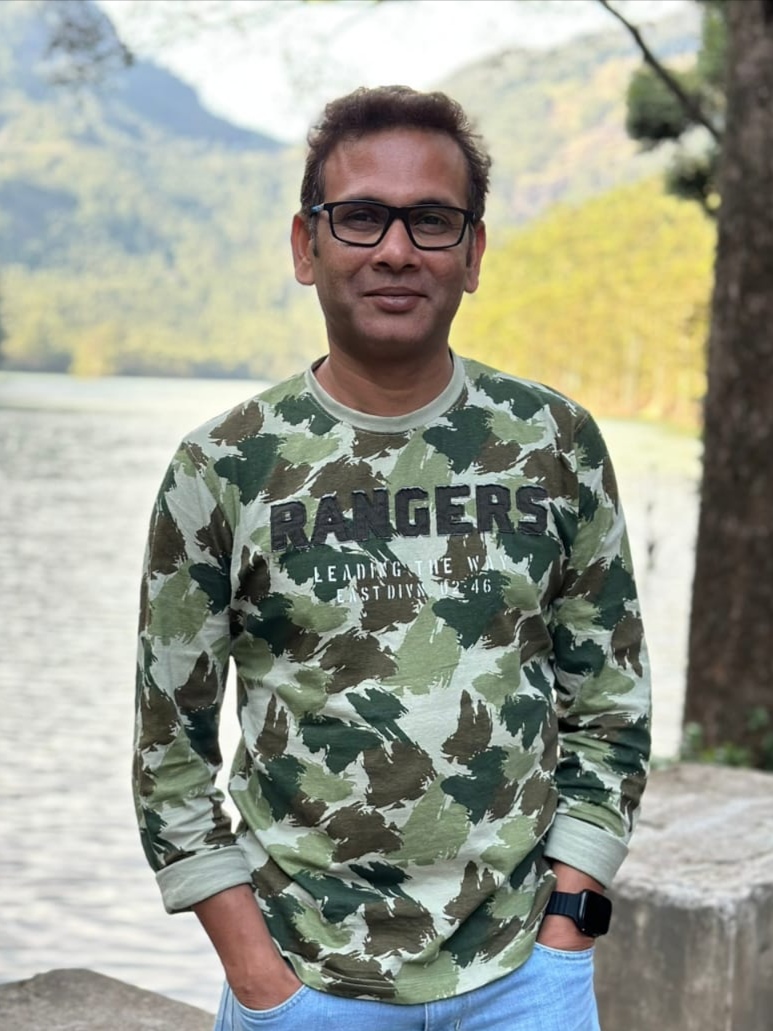 Ganesh G
Quality Assurance
05 Years with SimpleSolve
05 Years in Insurance
9.5 Years in Technology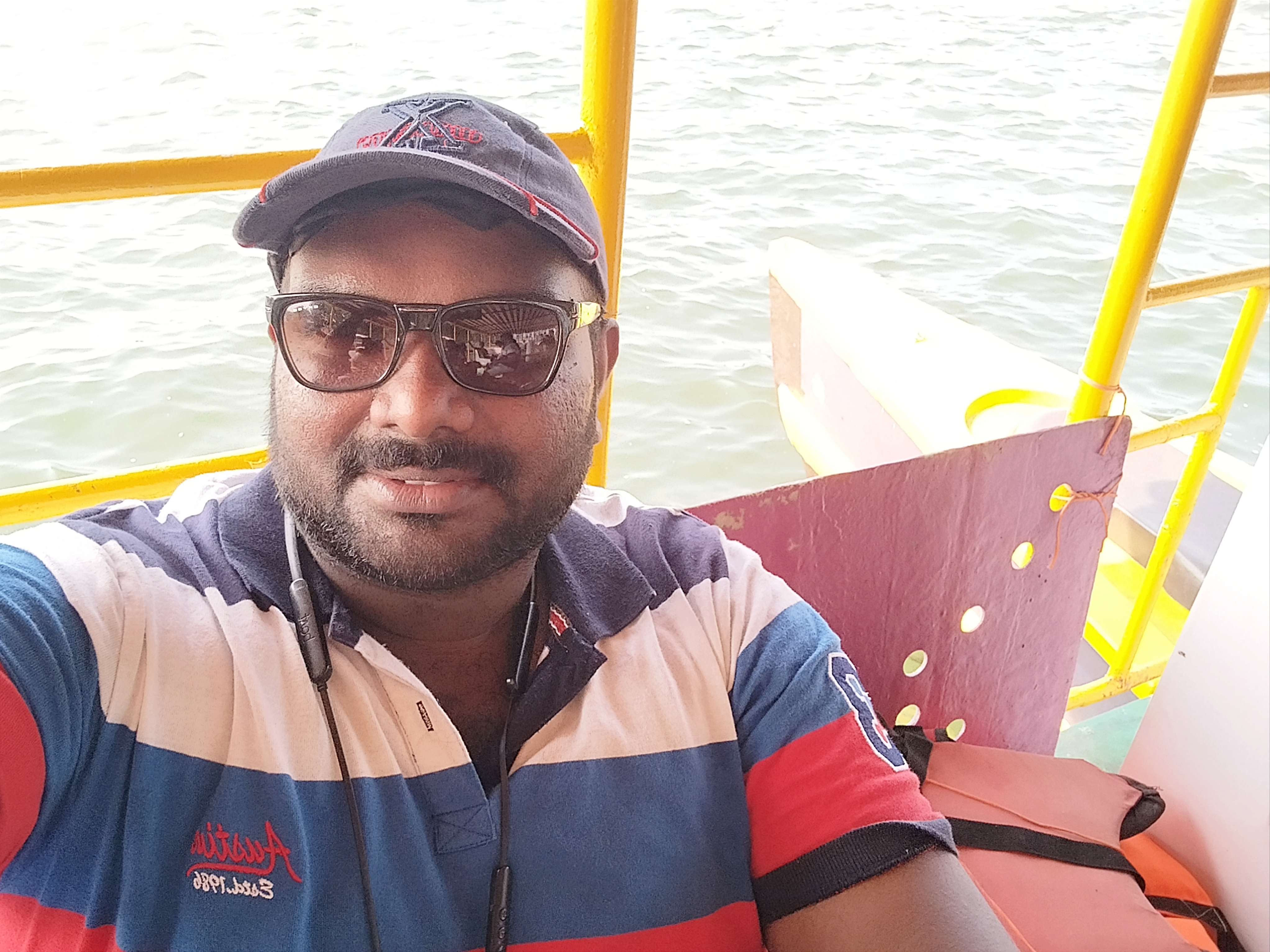 Silambarasan D
Lead Developer
05 Years with SimpleSolve
05 Years in Insurance
9 Years in Technology