Insurtech Digital Ecosystem
SimpleSolve's Ecosystem approach offers our clients 70+ game changing Insurtech products and services that provide unmatched ability to gain market leadership through innovative products thereby creating sustainable value.
Advances in technology are leading to a world of Digital abundance and to an avalanche of Innovation in the Insurance industry at a pace never seen before. Disruptions in the field of insurance driven by rapid technology advancements and changes arising from pandemic behaviors have created the perfect storm in a rapidly transforming digital world. Insurers have shifted their focus from products to customers and the entire value chain.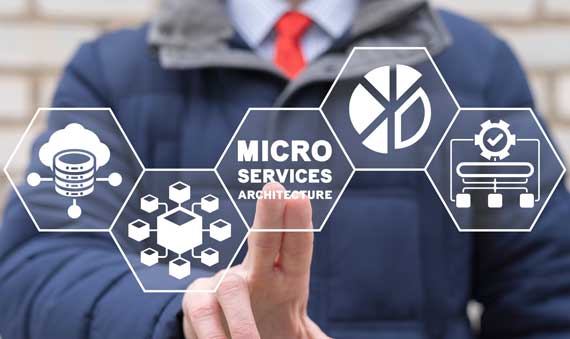 The visionary API based architecture of SimpleINSPIRE allows its core platform to integrate and leverage innovation from Insurtech providers to enable a context specific, data-driven approach to almost all business functions of the insurer. The API architecture allows innovation and Insurtech services to be progressively integrated, composed on demand, and rapidly deployed. With SimpleINSPIRE you are both current and future ready.
SimpleSolve is continuously forging partnerships with Insurtech providers, constantly expanding an Ecosystem of services seamlessly integrated around the core platform. This makes SimpleINSPIRE a very comprehensive Insurance Administration System in the marketplace of P&C Solutions, providing its clients with cutting-edge solutions to transform their businesses.
Some key capabilities in the SimpleINSPIRE Ecosystem include ingestion of applications from external systems, 360 view of data about people and businesses, property data and imagery, social platform data, identity verification, hazard prediction, modern payment gateways, and much more.
SimpleSolve through its product roadmap and Insurtech partnerships gives you the capabilities to stay ahead of the curve through its technology and business driven innovation to transform your business.
Here are some of our Ecosystem partners