When Do Insurers Reach Tipping Point with Their Legacy Insurance Systems?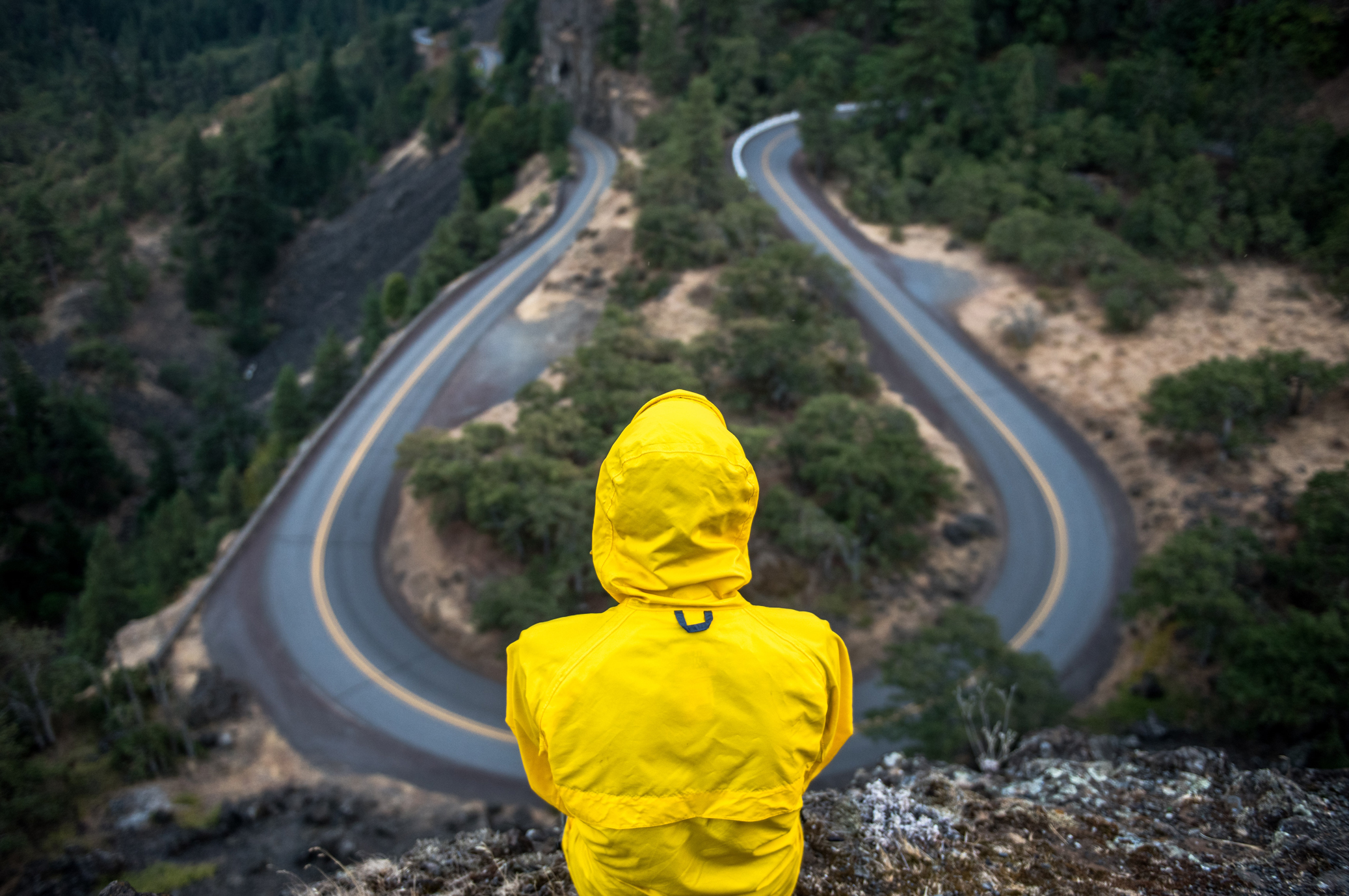 While insurers are aware of the necessity to migrate to new technology in their core insurance platforms, it's a decision that is often delayed because of the cost and complexity of migrating legacy systems. So when do insurers reach that inflection point when the decision can't be put off any longer?
Ernest and Young make the argument for the necessity to leave behind legacy insurance systems. They say insurance carriers with older systems are still working with product-driven business models. However, business models are now more customer-centric and the older platforms cannot adapt quickly to changing customer needs.
People are used to next-day delivery or credit card decisions in less than 60 seconds. Of course, they are going to expect the same for speedier underwriting decisions, faster claims resolution, and quicker service requests.
Digitization, AI in insurance, and personalization have made most insurers already recognize that they have reached the tipping point. For others, here are the red flags that indicate that legacy insurance systems have outlived their usefulness.
Does your insurance platform run on obsolete frameworks?
If an insurance policy management system is close to 10 years old, the framework they are built on is probably not around anymore. For instance STRUTS, the Java MVC framework popular in the early 2000s had already reached end-of-life status by 2013. The same goes for the .NET frameworks. If your policy management system still runs on older frameworks that are no longer supported today, your core platform has already reached the point of no return. It is time to migrate to new insurance technology that leverages the advantages of digital transformation. Many of your competitors might already have deployed newer insurance technology platforms.
We are very excited about our upgrade to the new SImpleINSPIRE platform. It will help us to bring more innovation to our workflows and our risk selection. It will help us to access outside data as well as in better adoption of AI. - Steve Miller, California Mutual, ex-CEO and current board member
Steve Miller, the current board member of California Mutual Insurance, provides this insight into his experience with migration to a new core policy management system. In 2005, they chose SimpleSolve to implement a new data processing system that was ahead of the industry at that time. Of course, by 2022 the older platform had become dated. California Mutual Insurance is now in the process of upgrading to SimpleINSPIRE, the new technologically advanced platform also from SimpleSolve Inc. What this exemplifies is that even advanced systems get dated with time. Technology undergoes a sea change almost every decade.
Does your insurance platform use APIs and cloud technology to improve market dynamics?
An IBM research paper says that by 2021, 81% of insurance companies in the USA were using cloud-based technology for their claims management system. 25% of insurers were completely on the cloud. That does indicate that there are many insurers who haven't yet made the leap.
The most important thing for insurers to know is that while their existing systems might be delivering at the same level that they always did, it is not a force multiplier for generating increasing value for their business. This reality is what makes many insurance CEOs reach the inflection point with their outdated insurance technologies.
While decreasing the cost of ownership is a priority for most business heads it is not a market differentiator. Improving customer experience is what makes businesses get ahead. Modern core insurance platforms, like SimpleInspire, are microservices-based, API-first, and cloud-native. This provides insurers with the ability to pivot as they need - changing data sources, and adding digital ecosystem partners as the market continues to change.
Compared to legacy computing, cloud computing helps insurers to deploy new technologies and new products more quickly. Speed is the new currency in the insurance sector today.
Application programming interfaces or APIs are tools or gateways that essentially pull data from one place so that it could be used somewhere else. In cloud computing, APIs are the backbone of how businesses use technology. APIs are used between internal applications eg. policy management and claim management. It can also integrate with external applications such as IoT and smart devices or even external AI insurance quoting tools. The opportunities are limitless in a digital ecosystem.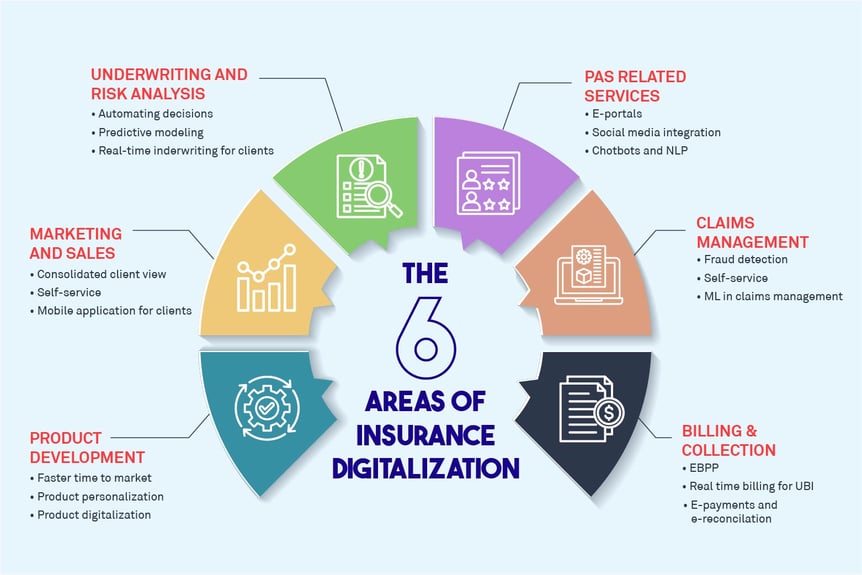 Are you using AI and automation for back-office efficiency and reaching customers, where they are?
If the answer is a resounding 'No' then it's time to make the tough decision to move on. So what is missing from older technology that makes it more limiting for businesses? The answer in short is that they do not support digital ecosystems.
Consider this use case: Verify, which was launched in 2016 offering insurance to drone pilots, pivoted to address a market that was often overlooked. The company targeted gig-economy workers who needed insurance for the term of their work contracts. The insurance company pulled together AI chatbots, data services, and automated workflows to offer this service online. A gig worker like a photographer, DJ, or independent contractor just has to open the company app and select the type of work, and the duration and the insurance coverage are fixed based on the risk territory. This quick response to market demand is the strength of modern core insurance platforms.
Regional insurance carriers have historically relied on the fact that their brokers and agents knew their customers. They were there providing their services throughout their customers' life milestones as they marry, buy property, start businesses, etc. But now they are competing against a disruptive technology such as AI in insurance. Artificial intelligence models can mine data about customers in a fraction of a second and recommend personalized products and services with real-time communication. Smaller insurance companies are losing out because their older technology platforms are not automated or have the access to data to create personalized products quickly.
---
Read our Article: 6 Ways Machine Learning and AI are Transforming the Insurance Industry
---
We are already seeing AI becoming deeply embedded in the insurance value chain. It is widely being used to automate underwriting and the claims process in a normally human-intensive process. The explosion of data from connected devices requires AI to be integrated into systems.
There are insurtech firms providing core insurance platforms, There are vendors offering AI and predictive analytic tools, and risk assessment that pulls in data from various sources. There are also technology firms leveraging IoT etc. The volume of companies that support the insurance space is a reflection of the changes underway in the insurance sector. This change needs a core insurance platform that is built on next-gen technology on which you can build your digital transformation journey. Talk to our experts at SimpleSolve to know more about the advantages we bring to your insurance organization.