Why Technology Helps You Compete with Insurance Giants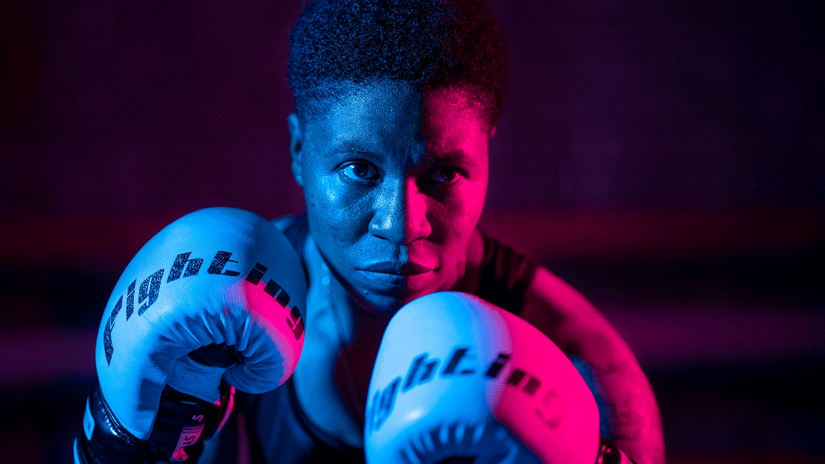 Great coverage, at a great price, need not come from the insurance giants alone. Big carriers spend billions on advertising and have a wider reach, so how do the smaller insurance companies compete? By making smart investments in technology.
This last year has seen a buying population that is finding digital purchasing much more convenient than physically visiting a localized service. The traditional agent-consumer insurance relationship must therefore be supported by a web or app-based approach.
In this approach, companies use automated insurance technology to make insurance buying as simple as ordering a product online. When regional insurance carriers or niche insurance providers are battling issues such as rising costs to service customers, technology can be an ally in the face of competition from large players.
Some parts of the customer journey need to be online
The biggest benefit that digital-first insurance giants boast of is that the entire consumer journey, from getting a quote to purchasing a policy, can happen online without the customer having to deal with human agents viz a viz Lemonade, a peer-to-peer insurance platform.
However, many consumers do like the human element when purchasing a product. This is a strength that smaller insurance providers should definitely leverage, while still providing their customers the ease of the digital experience. The most important part of the customer journey that needs to be digitized is the discovery phase. Customers almost always do an online search and compare quotes between different providers before deciding to inquire with one.
Once the initial inquiry flows in, your agents can handle the rest of the conversation as they normally would while leveraging technology to help improve the interaction. For instance, SimpleSolve's enterprise insurance technology offers a policy management feature that seamlessly works with insurance agents to issue customized quotes, quickly.
---
Also Read: Can Automated Underwriting Impact Quality of Your Customer Base?
---
Tech solutions can improve the quality of services
Cloud and mobile-first technology are increasingly important to help agents work on the go without being tied down to on-premise software. In a world where quick, personalized service is everything, complex on-premise software or ERP solutions can be holding you back.
Repetitive work like claims processing can be simplified through automated workflows, freeing up time for your agents to focus on more complex tasks that add value. Automation also eliminates the risk of human error, ensuring that these operations are performed more efficiently and accurately than before. Automated workflows can be an invaluable asset to help your agents deliver high-quality service and quicker processing times, encouraging loyalty and retention.
Further, a one-time risk assessment is getting antiquated and businesses expect to see more proactive underwriting in the next 3 years. This, in great part, will be driven by the continuous data flow available now. For instance, Hippo uses weather data to ascertain the strength of a storm and offers their clients the option of sending out consultants to strengthen spots they have identified as vulnerable from aerial imagery. Making use of these emergent technologies will necessitate a shift to data integration layers for a single point of truth, compared to the data silos that might exist now.
---
Also Read: How Technology Helps With Standard ISO/AAIS Forms and Custom Forms
---
Automation can drive down operational costs
All insurance providers have to contend with rising costs, both in customer service as well as internal operations. Higher costs of operations can make some insurance providers tentative to make the investment in new insurance software and close the technology gap with the insurance giants.
However, technology can help your company save more in the long run. Automated workflows can significantly ease the burden off your staff, without you having to expand your team. This helps your company become agile and easily manage fluctuations in demand. By 2025, most companies will carry out most of their customer communications through chatbots. AI enabled chatbots are helping customers complete most of the common processes like policy application, and filing claims
By bringing business operations onto a digital platform, insurance carriers can also easily identify redundancies and efficiency gaps in current processes. This helps optimize them and bring down overheads and other operational costs.
Lean insurance software is also more cost-effective as compared to most legacy systems. The SimpleSolve solution has a unique non-DWP-based renewal policy so the cost of your insurance software is not tied down to your business success, but to the services that you use.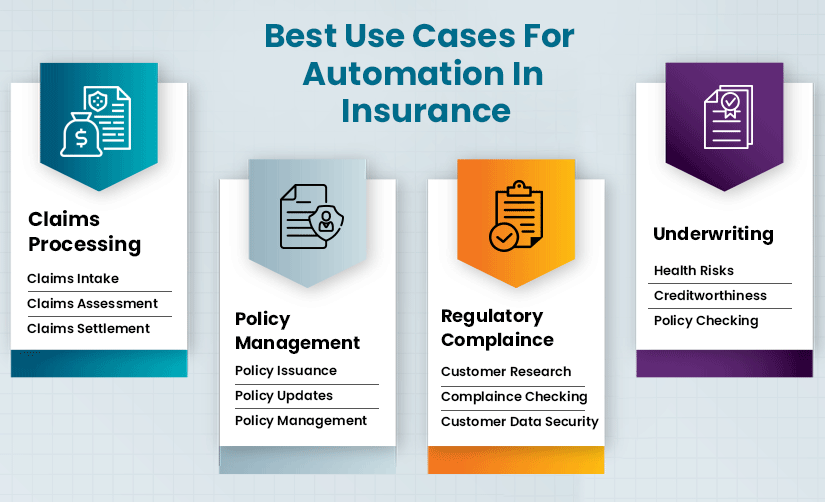 Strengthen your inbound marketing plan
I opened this article with this - Insurance giants spend billions in advertising and marketing, and smaller insurance carriers cannot compete with them. However, what if you knew to get your message to your customers and still drive down spends?
Insurance can be a tricky subject for consumers as they might be uncertain that the quote they receive is reasonable or that they are getting adequate coverage. Surveys indicate that customers can feel more appreciated by smaller insurance carriers because of their lower premiums and minimal price hikes over a prolonged coverage period, unlike with the insurance giants. Regional insurance carriers must ensure that their customers are aware of this USP. Business Intelligence tools can provide the data insights that can drive more controlled marketing spend.
If your organization is not yet at the forefront of integrating new technology applications, there is no need to panic. Since technology is always evolving and improving, newcomers have the opportunity to evaluate tools through the experience of others. There is never a better time than now to develop a strategy through technology to take your company into the new era of innovative insurance.
Topics: Digital Transformation