SimpleSolve and Intellagents Announce a Strategic Partnership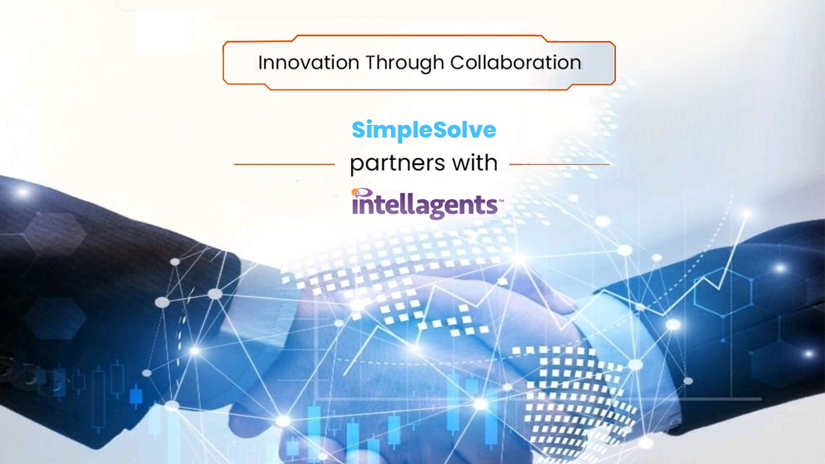 SimpleSolve is proud to announce a strategic partnership with Intellagents™ providing our clients access to a whole ecosystem of innovative disruptors in insurance, through seamless API integration. This partnership strengthens our conviction that the future of insurance is in continuous innovation, integrated through collaborations. With Intellagents, AI and automation come together to support our clients across multiple channels and transition to high-performance digital insurance models.
Intellagents - Insurance Ecosystem as a Service
Intellagents removes the costly friction of integrating legacy and new solutions and orchestrates an agile, efficient performance through one dynamic API marketplace. It is the only no-code, hybrid cloud, independent insurance integration platform that dramatically reduces speed to launch.
The best-in-class industry solutions will help SimpleSolve's clients rapidly create new products, new experiences and new markets.