SimpleSolve
Future is here sooner than you think
At SimpleSolve, Being Future Ready is a
continuous process
SimpleINSPIRE
Core Insurance Platform
The next generation digital Ecosystem
for the Insurance enterprise
SimpleSolve
Are you ready for the digital economy?
We can help you safely make the transition
Predictive, Efficient, Agile, Resilient
We have your back covered
While you enjoy the simple things in life!
ENTERPRISE INSURANCE SOFTWARE PLATFORM
SimpleINSPIRE
Our NextGen
Core Insurance Platform
SimpleINSPIRE, a fully integrated Platform, is designed to meet the challenges of unprecedented transformation in the Insurance industry, take advantage of disruptive technologies, and digital abundance.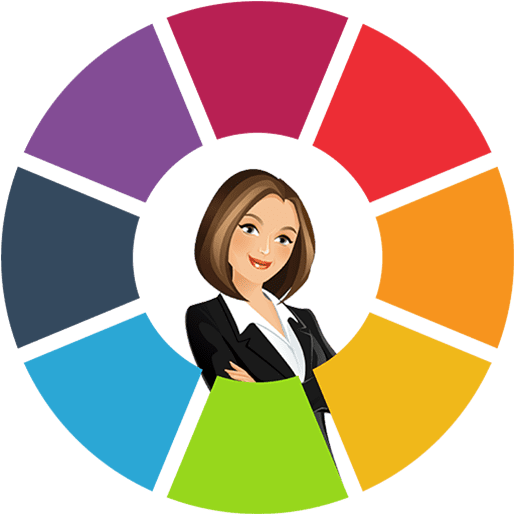 The base insurance software core platform comes with pre-built, production proven, core transaction processing capabilities to handle the lifecycle of a policy, including billing, insurance accounting, claims and much more, making it possible to quickly configure and customize a wide variety of P&C Lines of business, moving away from silo type LOB implementations.
The visionary API based architecture of SimpleINSPIRE allows the core platform to support a company's insurance digital transformation by easily integrating and leveraging innovation from Insurtech to disrupt the way the business of insurance companies in the USA is conducted and enables a data-driven approach to Risk assessment, Underwriting, Claims processing and Reporting, impacting almost all business functions of the insurer. Through established and expanding partnerships with Insurtech companies the platform brings you 70+ services and product integrations.
The SimpleSolve Advantage
We believe that SimpleSolve's delivery model needs to be continuously updated, keeping in line with the changes happening to the future of work, future of skills, and future of the enterprise. Our product roadmap not only addresses innovation to our product stack but also the way we develop, design, and deliver our solutions to our clients.
As a thought leader in Insurance technologies, we believe the future of insurance must be Simple, Secure, and Fast. Our passion is to live this dream, build superior products through innovation and provide technological breakthroughs giving our clients the tools they need to grow and stay ahead of competition. Our pursuit of product excellence has resulted in the development of SimpleSolve's delivery assurance framework which provides customers with the necessary Agility without compromise to realize their potential and execute their business vision.
We believe in practicing what we preach.
Our delivery assurance Methodology
Predictive
SimpleSolve has built intelligent capabilities to manage the complex delivery of its insurance products to clients by leveraging ML (Machine Learning) and NLP (Natural Language Processing) capabilities. The AI tools we use in our processes ensure predictive and on-time delivery.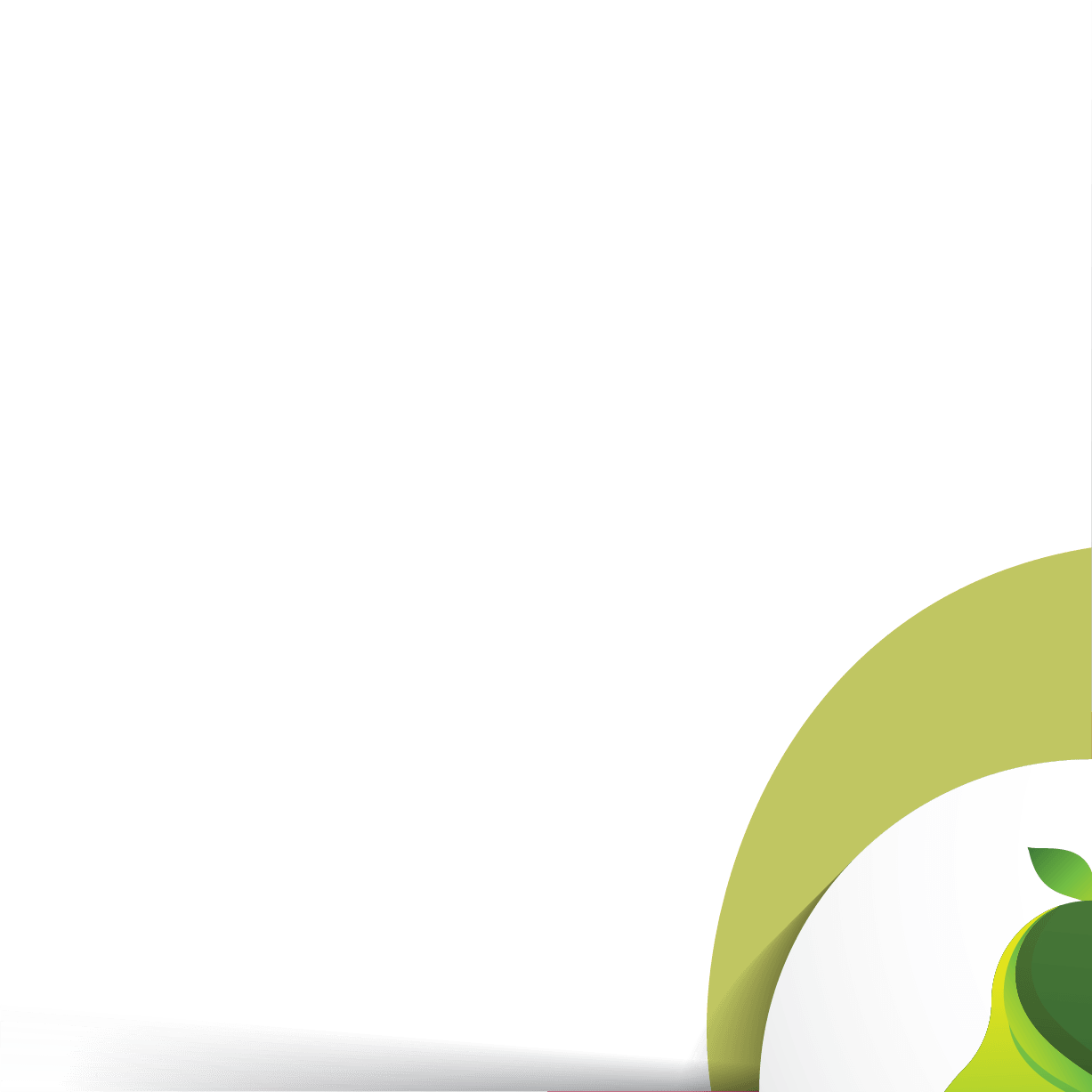 Efficient
SimpleSolve's Digital workplace brings together the competencies of its product specialists, their capabilities, past performance, manages their work schedules and orchestrates work among the teams. The intelligent automation of work has led to a reduction in unwanted work, leading to an over 30% gain in efficiency over time and improved customer experience.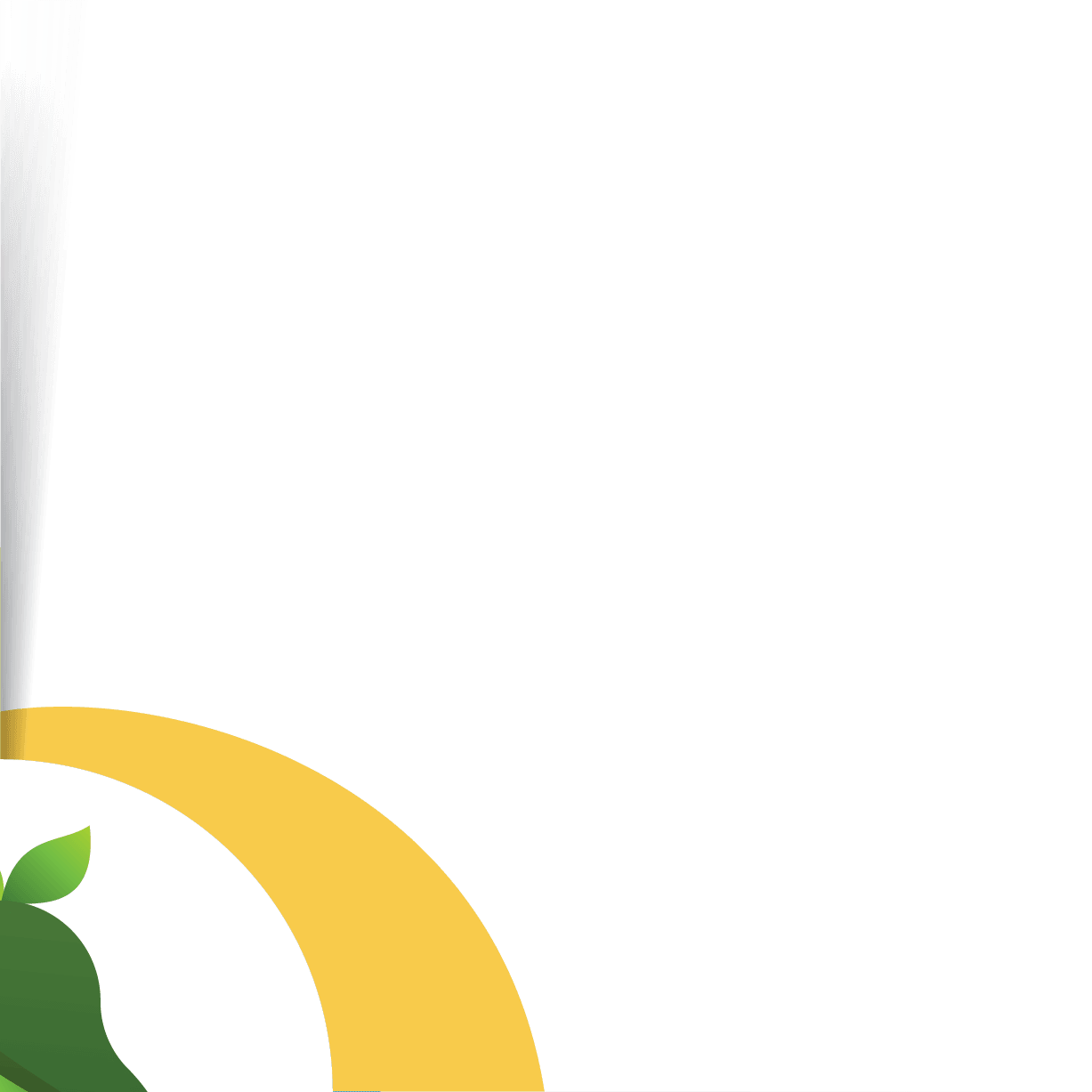 Resilient
Agility without compromise is the key measure of success of our rapid delivery methodology. Our delivery assurance framework fully manages schedules & commitments, workflows, effective communication, and keeps team members involved and informed. This allows us to align with the business and quickly bring to market the priorities of our clients.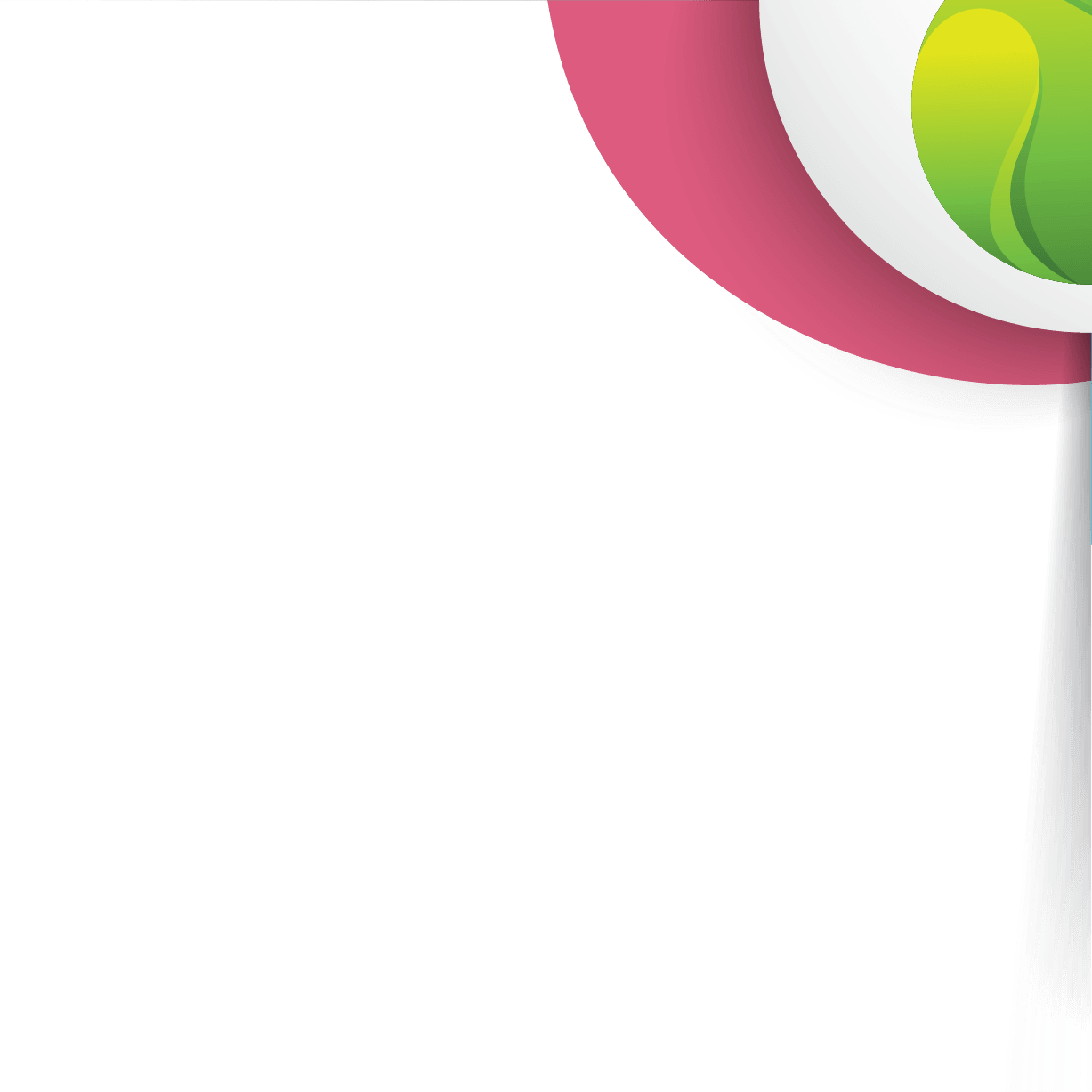 Agile
Our framework includes Risk Mitigation Management as an integral part of our delivery operations. This helps us to maintain system uptime, work product quality, and maintain resiliency in business operations. This delivery assurance has earned the trust of our clients by maintaining delivery schedules even during pandemic type adversities.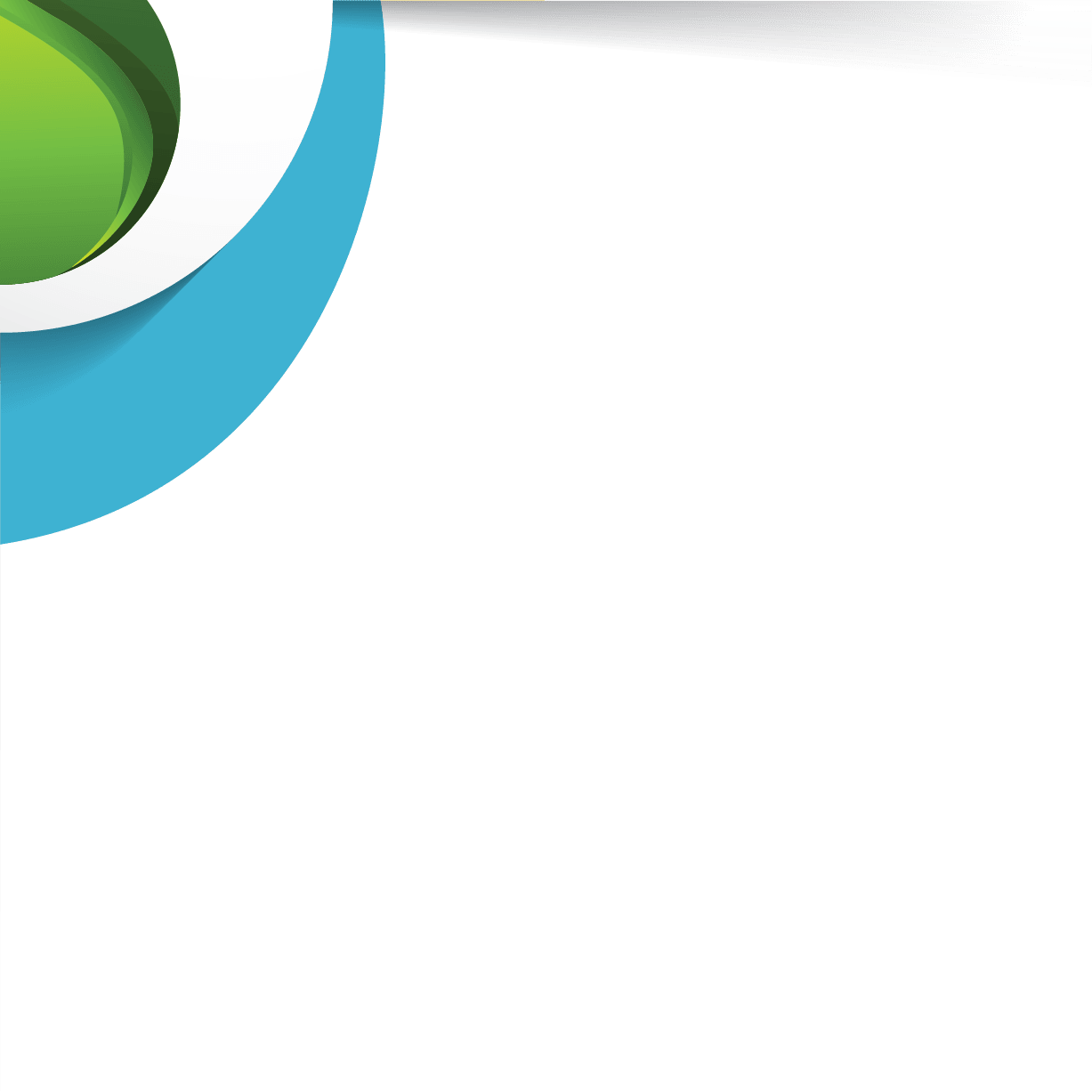 SIMPLE SNAPSHOT
For Insurance Professionals
By Insurance Professionals
0
+
LINES OF BUSINESS IMPLEMENTED
0
+
INTEGRATIONS IN THE ECOSYSTEM
Insurance is ALL we do...
PEOPLE AT THE HELM
Our Leadership Team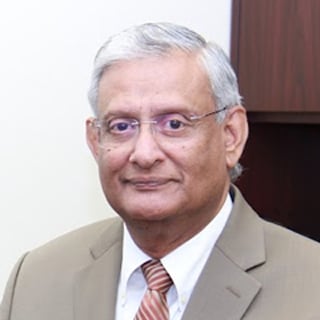 Antony Xavier
Antony Xavier is CEO & President of SimpleSolve, co-founding the company with Sam Serrapede in 2000. SimpleSolve was founded with a vision to create an innovative and feature rich insurance administration software platform for small to mid-size P&C Insurance Carriers and MGAs.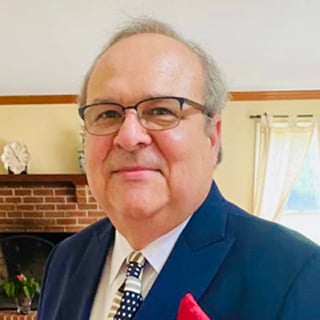 Brajesh Ugra
With 40 years of industry experience behind him, Brajesh leads the operations of SimpleSolve and focuses on growth by providing leadership and direction to the Sales & Marketing activities.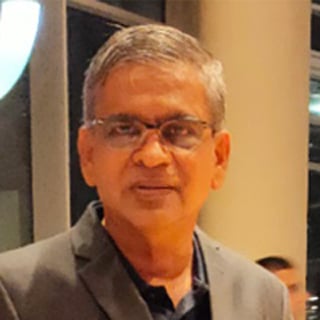 Chandramouli Subramanian
Chandra Mouli "Mouli" has over 30yrs experience working with Global technology providers in Senior technology & management roles. Over the last 2 decades, he has led transformation programs by building leading-edge systems for P&C, Enterprise Risk Management solutions & Life Insurance-related sectors and delivered solutions to Global insurers in around 65 countries.